Trust the best
Long-standing experience in performing furniture and permanent contact with our Clients resulted in establishing new brand Robe Concept.
A few words
about Robe Concept
Robe Concept is a synonym of quality in designing and producing furniture. We wish you to have unique furniture in your house, flat and place of work which you do not find anywhere else. We make your dreams come true due to exclusive, individual and unique furniture. Our creative designers focus on sophisticated design, sublime style and best materials.
Your suggestions referring to interior future and people who will use it are our priority. Beatutiful, stylish surrounding cause that you have better mood and achieve the harmony... The interior design expresses your personality so it is important to be unique.
You can find surprising commodes, minimalistic tables, innovative solutions for cabinets, avant-garde mirrors.
We design and create furniture to living room, dining room, kitchen and bedroom upon request.
Inspirational offer
Be inspired
Our brand Robe Concept has solid basis to derive from family company Olikar, which produces furniture for firms of medical and gastronomic branches. We may boast about cooperating with international concerns. Work for such requiring clients gave us huge experience. We can connect functionality and interesting design of the furniture.
Medical cabinets and coffee shops with our furniture emphasize professionalism of the companies and stable character of their services. Simultaneously, our furniture outstand against the competitors. Our offer allows to arrange your interior in a complex way. If you are looking for special furniture and perfect performance you need to contact with us.
Karolina and Robert Biegała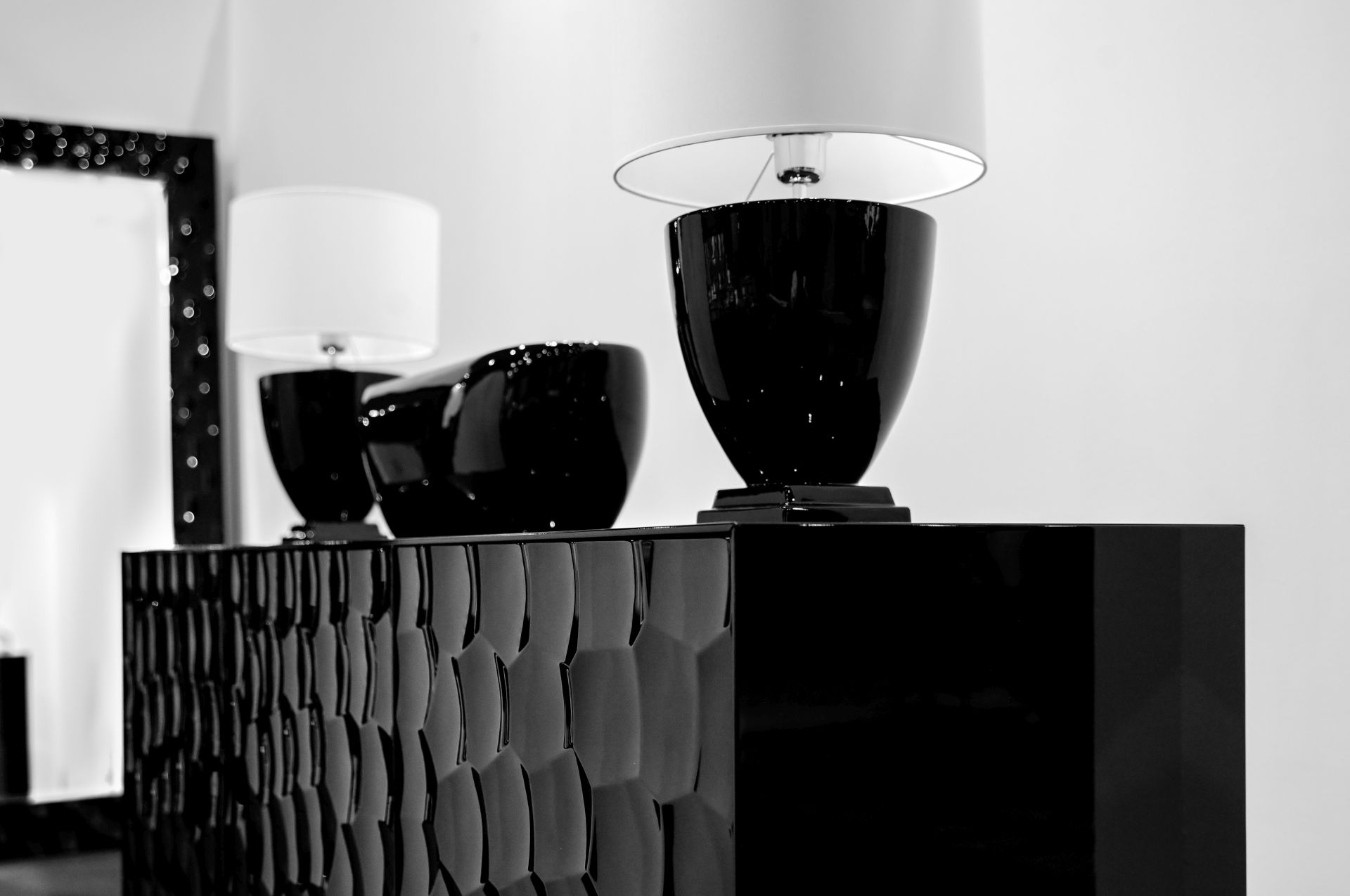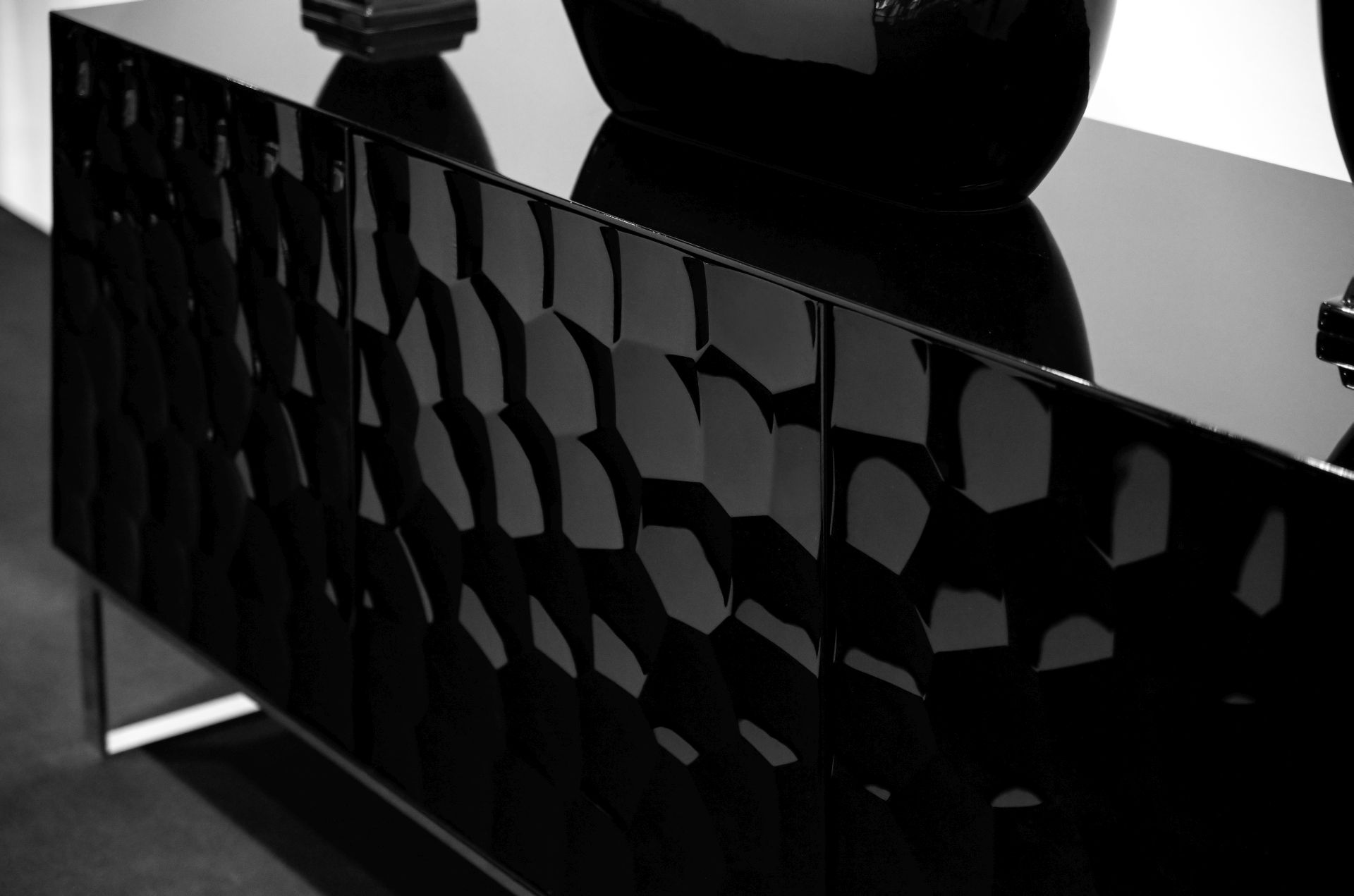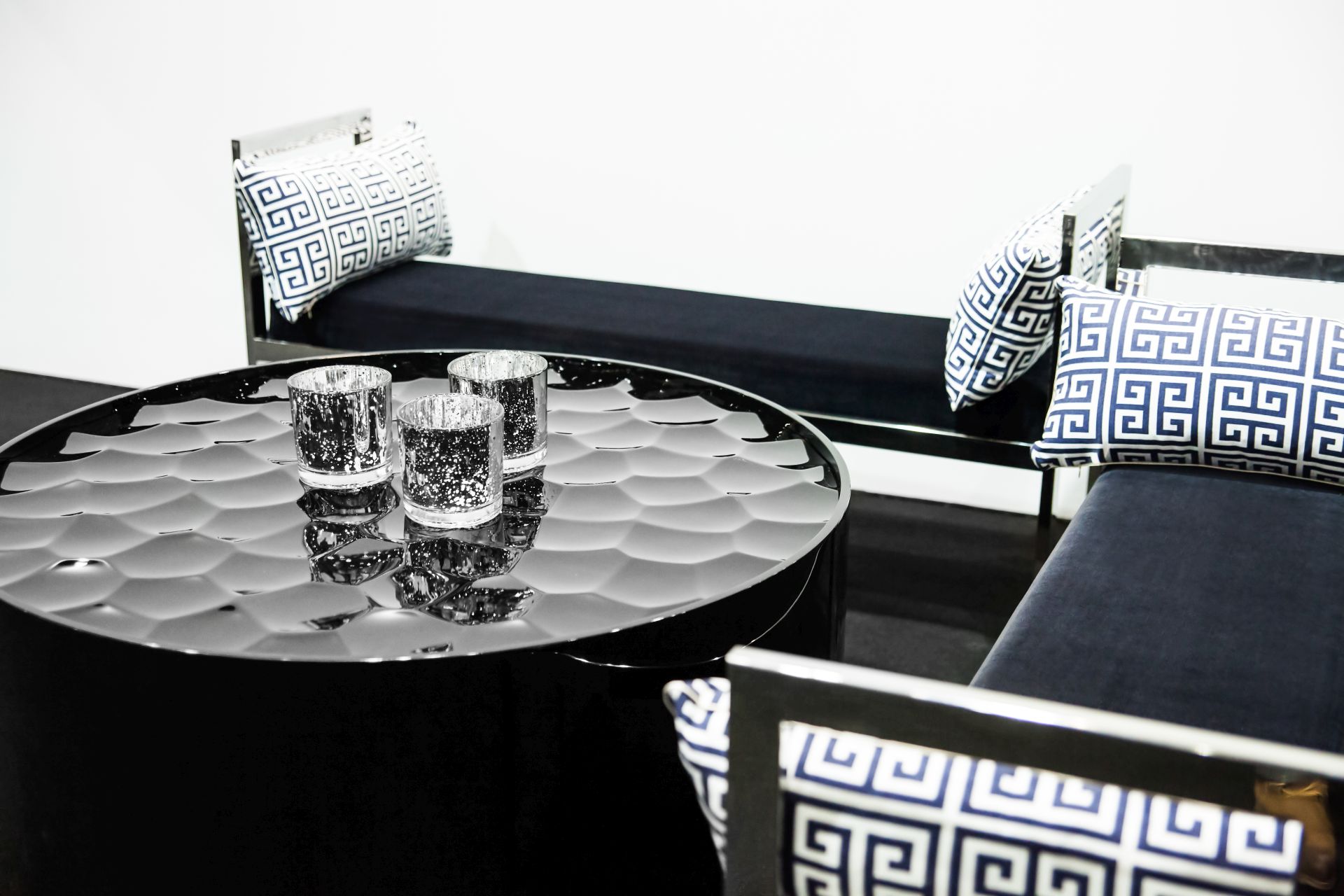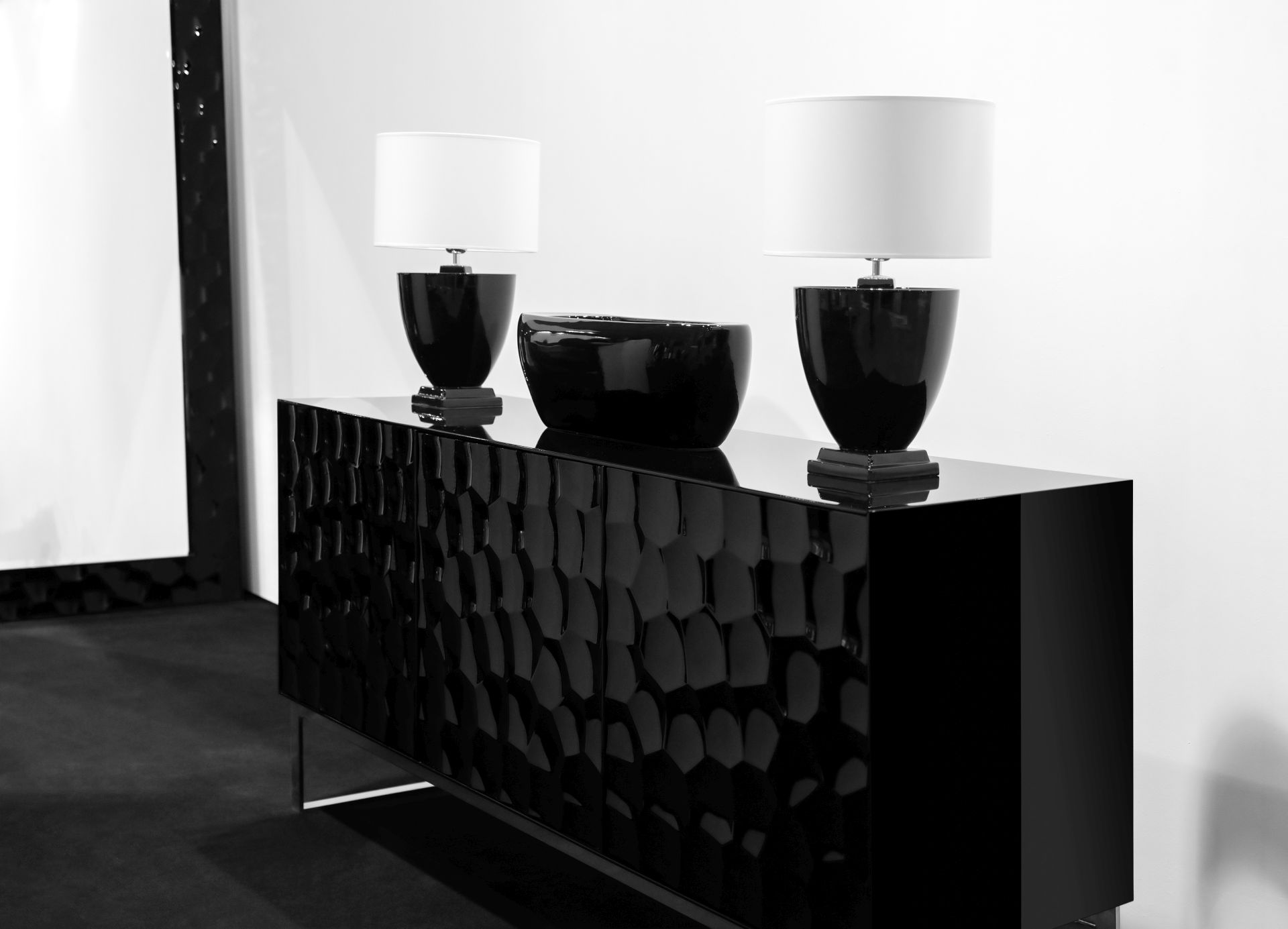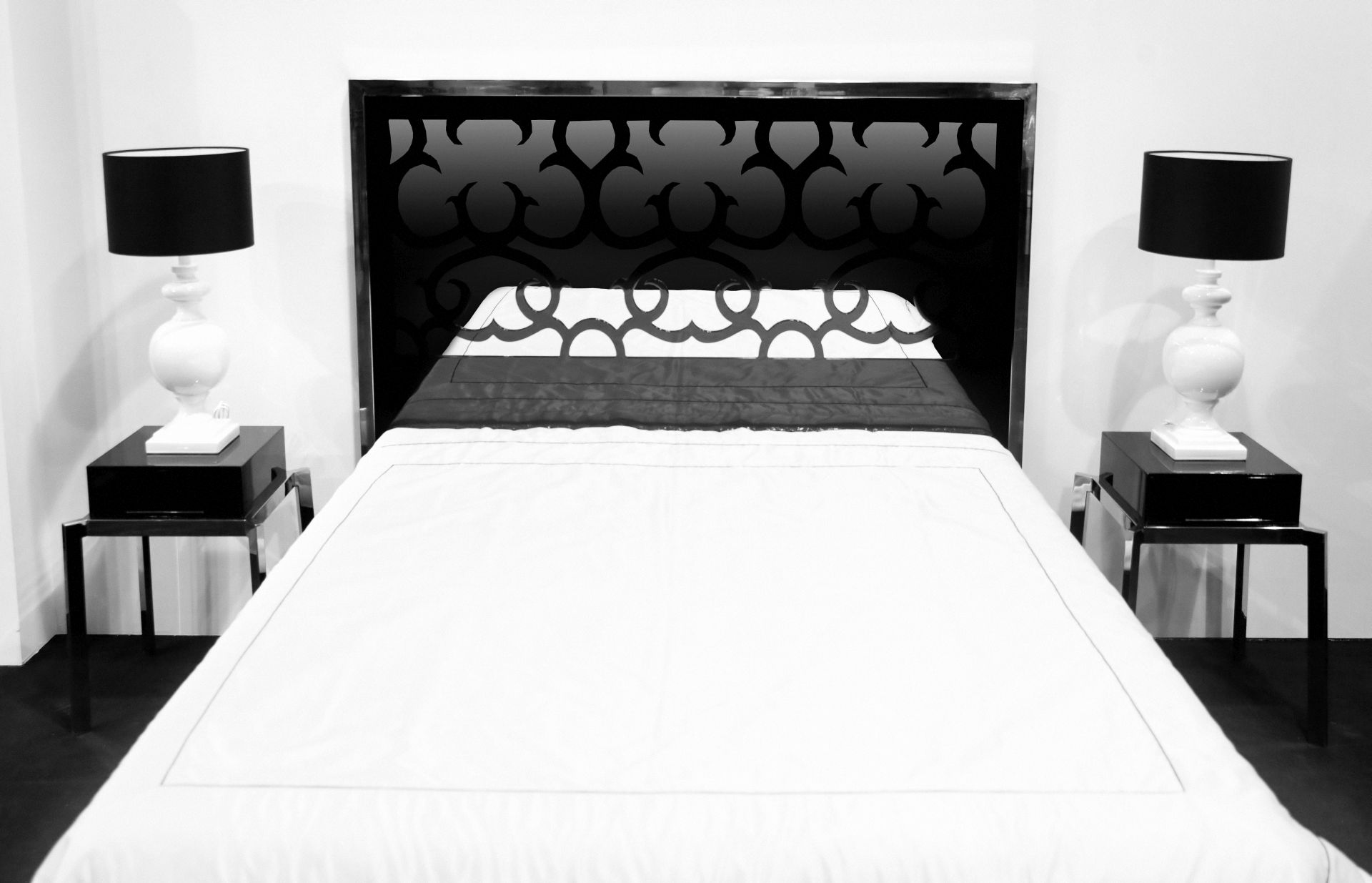 Cooperation
We work with the best
We cooperate with architects and furniture stores. If you are looking for performer of your project contact with us. The aim of the Robe Concept is creating not only visually beautiful furniture but also functional.
The bookmark FOR ARCHITECT was designed to designers and architects, who are interested in furniture of Robe Concept brand in version of 3D models.
In order to obtain the products in 3D models please contact with us.
Contact with us
Robe Concept Brand
ROBE CONCEPT
Manufaktura mebli
ul. Twardosławicka 93 a
97-300 Piotrków Trybunalski
NIP 771-289-40-84